How many of you are always looking for a deal when you shop? I am a coupon code searcher every single time I shop online. Before I hit that checkout button, I search for a coupon code. Recently, I learned that Groupon Coupons has savings codes on their site. Now, I have always loved Groupon but I thought that it was only for local deals or you had to order something from Groupon. Evidently, that is not the case.
Groupon has the codes you need to order from online retailers like Eddie Bauer.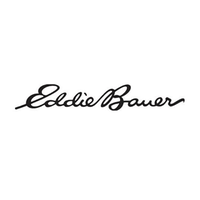 I use Eddie Bauer as an example because I LOVE Eddie Bauer clothes. Being a 6′ tall woman, I can actually find clothes that fit in the length. Some of their items are a bit out of my price range so that is why I only buy when I can find a good deal. As of today, there is a code for 30% off of everything. As with all coupon codes, they have an expiration date but being able to search for deals on Groupon, you can find the latest deals.